While many Canadians take advantage of self-employment opportunities, those who are self-employed sometimes face roadblocks when they are in the market to obtain personal financing, such as a mortgage or vehicle loan
Proving self-employment income, and income stability for the years to come, can be difficult for new business owners.

Many Canadians have successful small business ventures and would not trade the lifestyle for anything in the world. However, many begin to question their lifestyle and business choices when they first attempt to obtain financing for their home, or even something as simple as a new credit card or vehicle. The nature of self-employment income can sometimes leave the self-employed looking like poor credit risks, even though they may actually have a more stable source of income than those who are working 9 to 5 for an employer.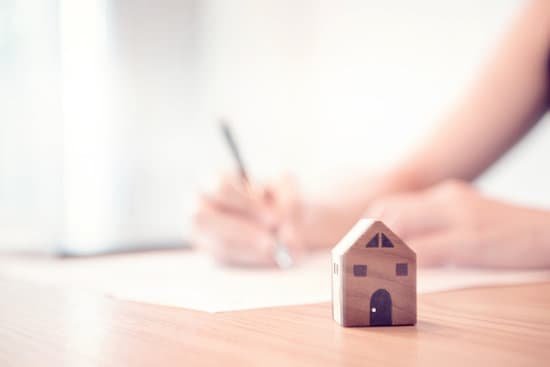 Thankfully, Canadian mortgage lenders are starting to understand the importance of self-employment in our culture, and are making great mortgage programs available to the self-employed to finance their primary residence and even their vacation homes.
I can definitely assist such self-employed individuals with getting a mortgage, and will ensure you get the best mortgage available through one of Canada's largest lenders.
Obtaining a mortgage if you're self employed has never been easier, and you will be excited to learn that the mortgage products available today are structured to help you succeed in your business and your personal life
Borrowers with multiple rental units
Investment in Real Estate is considered a safe and rewarding investment. Many Canadians have been buying real estate to generate rental income or to participate in long term real estate growth opportunity
Canada is one the fastest growing markets in terms of population growth. Canada attracts talent from all across the globe due to it's great quality of living, multicultural society and immense opportunities it presents to potential immigrants. All these factors have led to a strong influx of new talent into the country. This strong population growth offers an opportunity to real estate investors who buy real estate to generate rental income.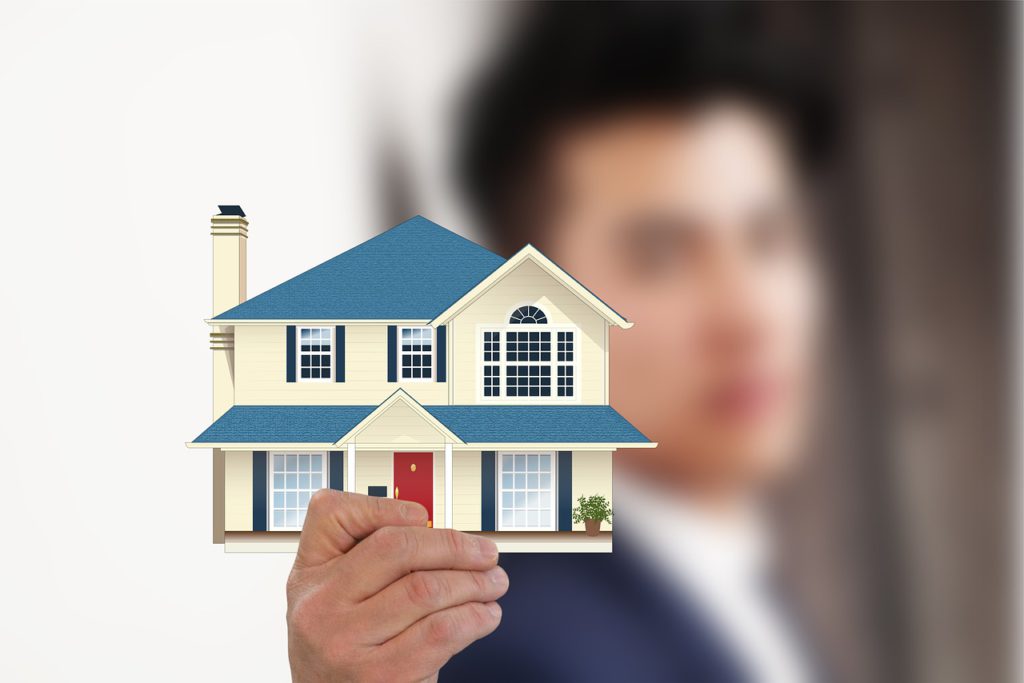 However arranging mortgages for investment properties can be challenging task as some lenders have a lower risk appetite for people buying investment properties. Secondly rental incomes are qualified in different ways by different lenders thus making the process very complicated specially if there are multiple rental properties involved.
Don't be overwhelmed by differing guidelines / policies of different lenders. Give me a call and let me find the best solution for you.
Buying your first home is one of the most important decisions of your life
Canadians are passionate about owning a home. Home ownership is a matter of pride and achievement to most Canadians. However, increasing property values in most parts of Canada have made many first time buyers feel priced out of the market.
The government at different levels has been working towards helping Canadians get into their first homes by launching programs which bring home ownership within the reach of many Canadians.
You may qualify for the home of your dreams.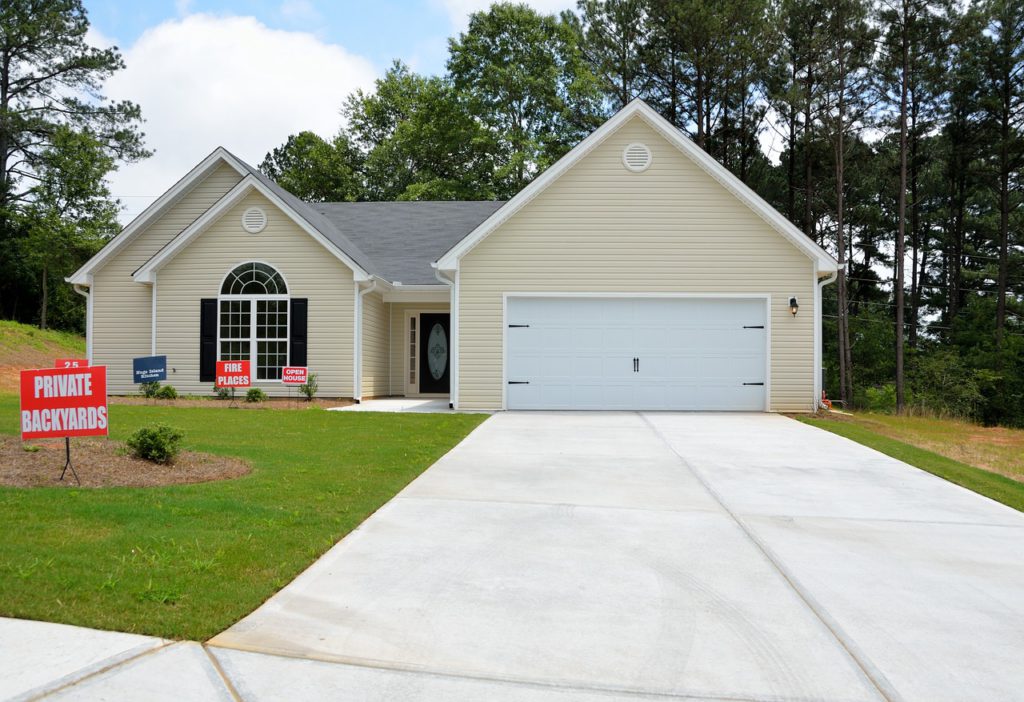 With mortgage rates at historic lows there's never been a better time to buy your first home. Let me help you understand the options available to you at this important stage in your life.
Take comfort knowing that I will provide you with all the information, sound advice, and assistance you need, every step of the way.
Buying your home in Canada is the first step towards feeling settled
Canada is a country of immigrants. For many immigrants, the most important step of settling down comes with the purchase of their first home. Different financial institutions have realized the importance of newcomers, and have started offering products specifically dedicated towards this segment of buyers. 
To help the first time buyers, even the insurers have special programs that are tailored specifically towards helping newcomers buy their first home. With the multitude of lenders and insurers that we work with, you can be rest assured that we will have the best possible solution for you.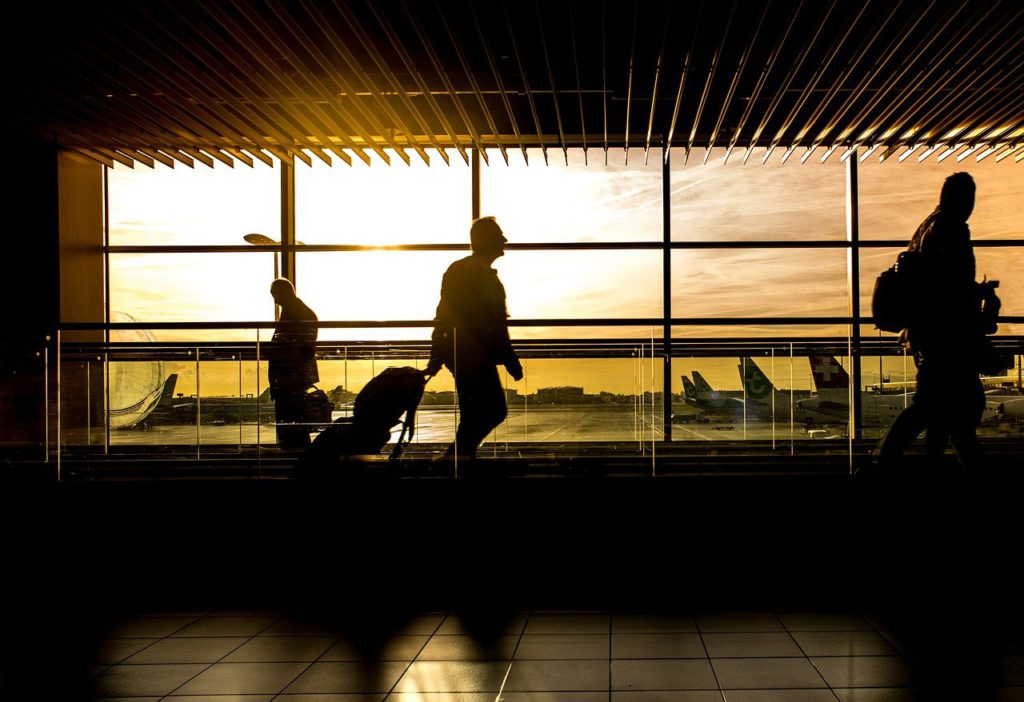 Don't let your credit hinder you from getting a mortgage.
Life presents opportunities and hurdles in many ways. Numerous Canadians suffer from low credit due to reasons which could be beyond their control. An illness, accidental missed payments, and job loss, can be some of the reasons which could take your credit score under the desired levels as proposed by many lenders. 
This could force you to delay your home purchase before you can bring your credit back on track. However, this may not always be the best solution, especially in an environment wherein the home prices are continuously increasing. 
If you are someone that does not have the best credit due to events of the past, don't let that hold you back from securing a mortgage on your home. We work with lenders that accommodate clients with bruised credit, whether it be for a purchase, refinance, or any other purpose that a mortgage may be required for.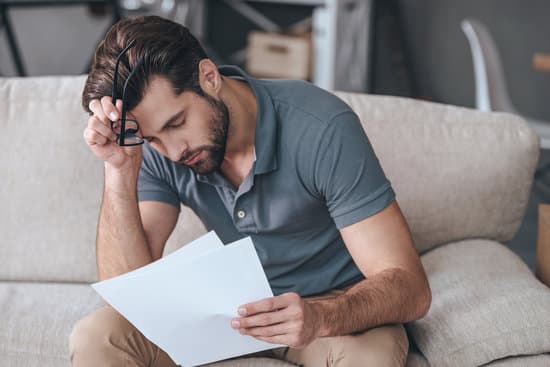 You can save thousands of dollars by consolidating your debt into a low interest mortgage
Canada has a high personal debt to GDP ratio. You may owe money on high interest bearing debt products. Debt consolidation can help you save considerable amounts of money by refinancing your existing mortgage and moving high interest debt into a lower interest mortgage payment. 
Understanding monthly payments and their impact on your financial condition is extremely vital in debt consolidation. You may want to carefully consider whether refinancing your home to pay off credit card debt, loans or line of credit would make sense in your circumstances. You may be surprised by the amount of money you can save.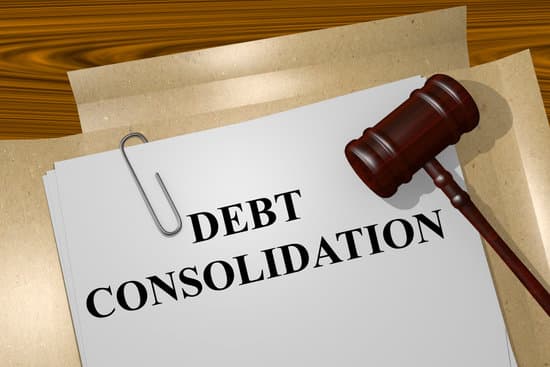 Benefits  of debt consolidation include
a single monthly payment rather than multiple payments
lower interest rates
money left over to invest
 To discuss your options , call me about refinancing for debt consolidation.
When most of us dream of retirement, we imagine ourselves in our homes – sharing a meal with family or just relaxing in a comfortable spot
But retirement can also bring financial strain. Seniors often face the challenge of managing with less cash flow than they anticipated or coping with unforeseen expenses.
If you're like many other 55+ Canadians, much of what you own fits into two categories—the equity in your home and the money you've saved. Chances are, the value of your home has grown over the years and makes up a good portion of your net worth. While having a home that has built value is a positive, you typically can't spend that value unless you sell it. And that's something many homeowners simply do not want to do.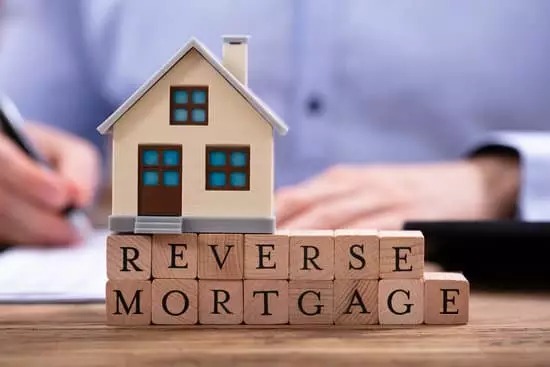 That's where the concept of reverse mortgage comes in.
A Reverse Mortgage lets you change the home equity and savings balance by turning some of your equity into cash. Unlike many mortgage-based financial products, you're not obligated to make any payments until you choose to move or sell.
Contact me today to discuss Reverse Mortgage solution and to learn more on how you can unlock the value in your home.